Xero training on the Central Coast in the comfort of your office!
Xero is  an online accounting software, connecting business owners, employees, bookkeepers and accountants in one place
, allowing access to your file simultaneously from anywhere in the world via the internet.  
In addition, with the new

Single Touch Payroll requirements becoming mandatory for all employers from 1 July 2019, Xero allows you to submit payroll information to the ATO with just one click.
There are over 700 time saving apps that can integrate with Xero, customised to your industry, increasing efficiency even more.
This higher efficiency in turn leads to more business and higher profits. 
BASLink Bookkeeping provides various training options in Xero. 
We also perform Xero set ups and conversions, including importing historical data.
Training Options include: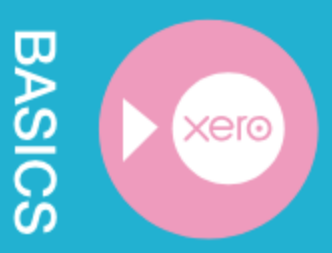 Training designed to get new comers to Xero underway and understanding the basics to managing their own accounts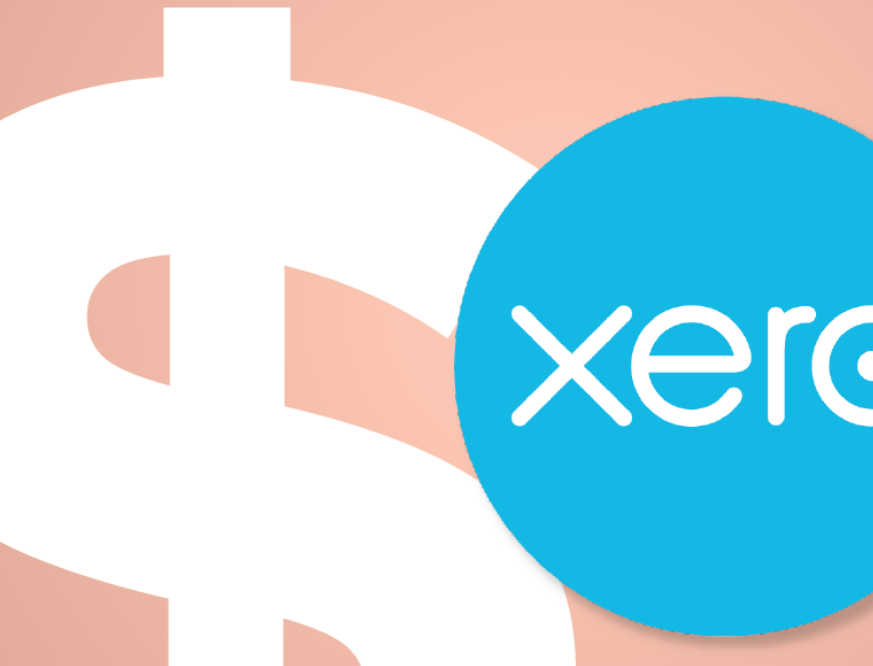 For those that have a handle on the basics the next step is learning the payroll system and being able to prepare your Business Activity Statements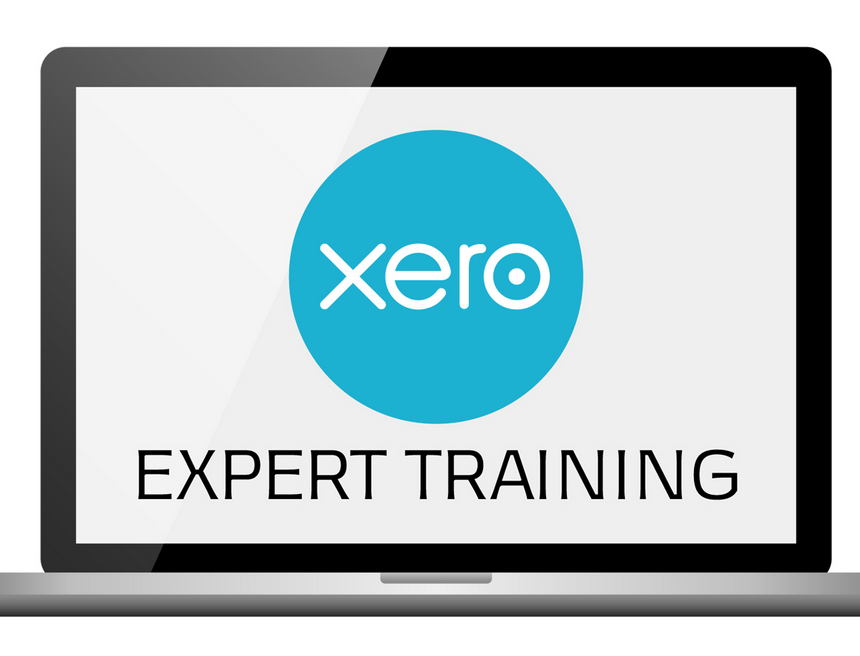 If you have questions on a few different areas we can simply sit, answer queries and go in to detail on any area to improve your understanding.
Convert to Xero today!
Other benefits of Xero include:
Link your file directly with your bank accounts and credit cards; bank transactions are automatically imported each night and sales and purchases information is there the next day ready to reconcile – helping you stay on top of things

Eliminates the need for installing software onto individual computers as it is web-based

No storage costs for backups, everything is stored "in the cloud"

Real-time transfer of information between you and your advisors

You control who has access to your information, and what level of information they can see

No need to email or transfer files onto a USB drive, access is instant for your approved users

Save time on manual inputting bank transactions, and alleviate the risk of data error (as the information feeds directly from the bank)

Your bookkeeper / accountant / advisor can log in at any time to review how things are going, and provide you with timely advice.
Xero charge a monthly fee for the use of their products, the cost will depend on the 
level of products you require for your business.
BASLink can discuss the best option with you.